Blog
05 Dec, 2016
Airplane Tips & Tricks to Stay Looking Beautiful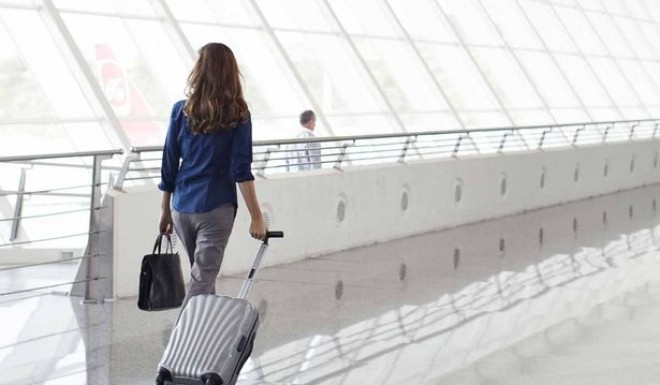 It's the holiday seasons and many of you are traveling from near and far to reach the inviting banks of paradise. Here are three tips and tricks on how to arrive looking just as fresh as when you left!
Stay Hydrated - Fortunately, there are two ways to hydrate on a plane. One is to drink water before, during, and after the flight. The second is to carry a complexion nurturing mist or mini mineral water spray to spritz on your face. The result is a youthful dewey complexion that'll have you glowing upon arrival.
Moisturize - You've fled from the brutal temperatures but now you realize your skin is dry from the winter weather. Why not get started mid flight by picking out a moisturizer with a nice tropical fragrance to kickstart your vacation. Your hands with thank you and your senses will be ready for the Rum Punch waiting for you on the other side.
Don't play with your hair - You've been on the plane for a while now, and have taken your hair from bun to ponytail, to free flowing, and secured it back into a bun again. Stop messing with your hair, but if you've flipped and it's flopped, keep a travel sized dry shampoo to plump up those roots. It's sure to have your style looking as vibrant as it did right before the flight.
Specials & More
Back to top