Blog
03 Jul, 2017
The Health Benefits of Ocean Water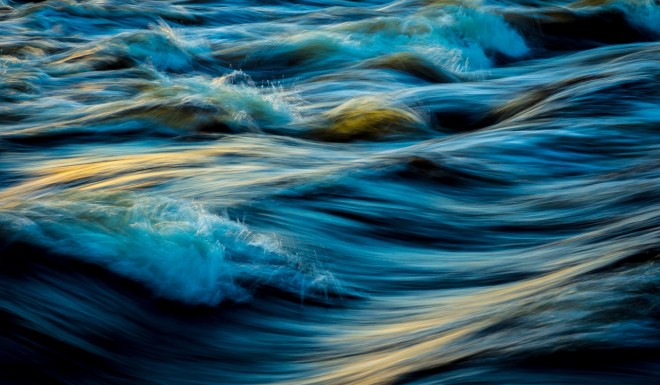 Turks and Caicos is known for our white sand beaches and calming turquoise waters, but did you know that there are also ocean health benefits? Visitors come from near and far to experience our tropical serenity. We suggest relaxing and enjoying the healing properties of our surrounding waters.
Immune System Boost
Go swimming in the ocean and let the natural elements such as mineral salt, vitamins, and amino acids do their work. Even breathing in the negative ions when the waves crash, gives your immune system a boost.
Improved Circulation
Exercise is the fruit of life. When you swim in the ocean, the essential minerals are replaced as soon as they are lost. Your circulation improves and oxygen rich blood is pumped into your heart.
Sense of Wellbeing
The bodies self healing mechanism kicks into high gear when you are in a great mood. Being close to the ocean improves overall mood and sense of happiness.
Enjoy our luxurious resort and let the natural health benefits take over.
Specials & More
Back to top