Blog
09 Jan, 2018
Three Resolutions to Kick Off the New Year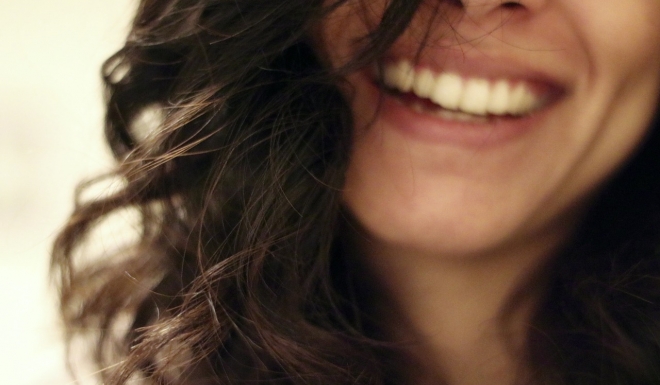 Time to relax, unplug, and start 2018 with a bang. Adopt these healthy resolutions during your Turks & Caicos vacation for a stress-free good time.
Get Fit: Head to our stunning fitness centre for a sweat-inducing workout aimed at fine-tuning your muscles. Feel like being outdoors? Play a round of tennis, day or night on our private courts. Need to stretch? Stroll to the west deck for gentle yoga accompanied by the sounds of the ocean.
Relax: Choose from an extensive menu of tension-releasing services from our luxurious spa. Treat yourself to a beachside massage or come in for an entire day of pampering. After the holidays, you deserve it.
Laugh: Grab your travel companions and unplug from the world. Connect through conversation and let the good times roll. Laughter is the cure, so kick back, relax, and have a great time.
We hope you enjoy your stay at Seven Stars Resort & Spa. Good luck with your resolutions and happy new year!
Specials & More
Back to top