Blog
05 Apr, 2018
Vacation Goals: What's on Your Bucket List?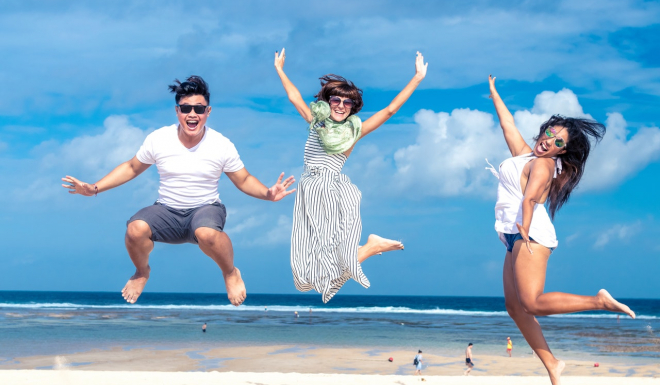 You've taken the right step, booking a trip to Turks and Caicos during the springtime is delightful. Now that you've reached paradise, what is on your bucket list? We believe in rest and relaxation, but that doesn't mean we can't help you achieve your vacation goals. Read up on some of the brilliant things you can do while staying at Seven Stars Resort & Spa.

Unwind on the World's Best Beach - We don't mean to brag, but the people have spoken--and Grace Bay Beach is luxury realized.
Spend Time with Family - Plan a family kayaking trip to the mangroves of Leeward or grab some snorkels and head to Coral Gardens Reef. Discover for yourself firsthand why Caribbean Journal named Providenciales, "The Best Caribbean Islands for Family Vacations."
Feel Magical Under the Stars - Let us romance you under the stars by booking a private dinner on the beach for a scrumptious meal with a stunning backdrop.
These are just a couple of suggestions to start off your vacation. Let your instincts lead the way and the path will appear.

Specials & More
Back to top