Blog
07 Nov, 2016
Your Guide to a Healthy Glow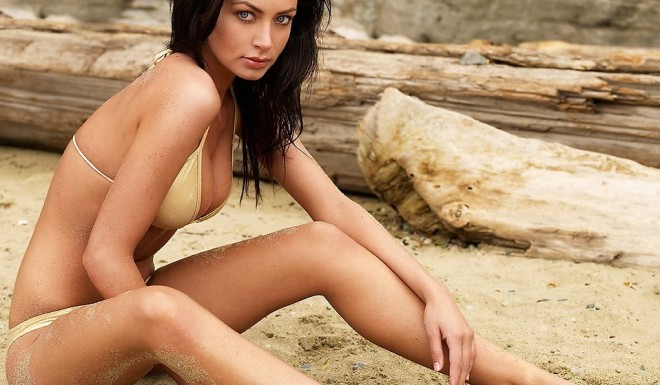 Everyone craves the ravishing glow of a tan while visiting our sunny island. Here are some Insider Beauty Tips on how to stay looking fabulous while visiting Turks and Caicos:
APPLY SUNBLOCK
Your skin is the largest organ on your body, time to protect it. Make sure to pick a broad spectrum sunblock that safeguards against both UVB and UVA rays. For optimal coverage apply 15 to 30 minutes before you go in the sun and reapply before and after bathing.
INDULGE IN NUTRIENT RICH FOOD
Nothing makes your skin illuminate like healthy foods. Here are some that also protect against the sun. Citrus fruits, spinach, salmon, and green tea fight against free radicals and have also been associated with a lower risk of skin cancer and an overall improvement in health.
STAY HYDRATED
The lustrous sun may have you feeling parched, indulge in an extra glass of water or snag a freshly cut coconut for the ultimate electrolyte replenishing.
MOISTURIZE
After sunbathing, we suggest a hydrating mask with aloe vera. Apply this mask to your face, snuggle into a bathrobe, and step out into your giant balcony, hopefully overlooking the ocean.
Specials & More
Back to top