Special Offers
Star-Studded Packages & Promotions
Make the most of your stay at Seven Stars with our special hotel offers and promotions.
Fall Escapes
Up to 35% Off Your Stay
Book by 12/15!
This fall we want you to enjoy all the shades of blue our beautiful Grace Bay offers with 35% off all room types. Travel November 1 - December 20th, 2018 and book by December 15th.
More Details
Check Availability
Winter 2019 Early Bird
Up to 20% off
Book by 12/31!
Start planning your winter getaway to Seven Stars Resort early and receive up to 20% off all room categories for travel January 3 - April 20, 2019.
More Details
Check Availability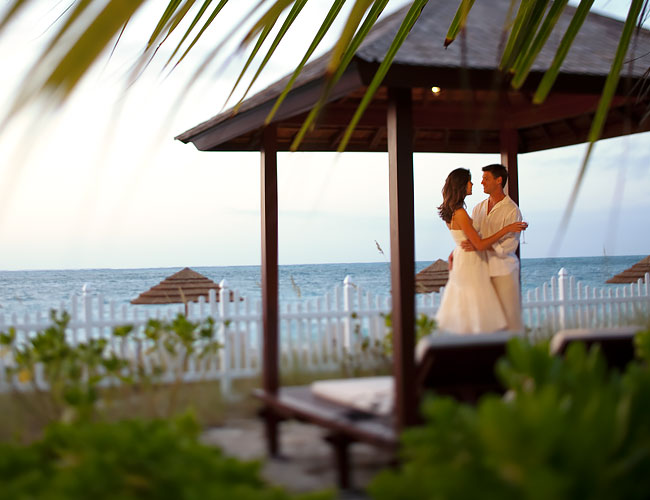 Spring 2019 Early Booking Bonus
Up To 35% Off
Book by 12/31!
Escape to the islands next Spring with this exclusive offer. For a limited time, receive up to 35% off any of all room categories.
More Details
Check Availability